Become part of our family of experts
With us, you can expect an exciting range of tasks in the field of intralogistics. Ever wondered as to why your packages from Zalando, adidas, Baur or the Otto Group are delivered quickly and neatly packed to your door? Join us as a working student and find out.
These mail order companies rely on our know-how gained from over 40 years of hard work, enthusiasm and team spirit when it comes to planning the processes in distribution centers and merging them with lean software. This is where you come in as a DevOps Engineer.
In the age of increasing online trade, this is an exciting and continuously growing industry. Interested in getting in on the action with us?
Assist in the maintenance and further development of our technical support for

Monitoring
Security
Hosting
Virtualization
Deployments

You optimize and evolve our existing DevOps processes
You work on continuous integration processes and our delivery pipeline
These are the qualifications you bring to the table
The must-haves:
Knowledge in administration and configuration of Linux, Unix and Windows servers
Knowledge of relational database systems (Oracle, Postgre SQL, MySQL)
The nice-to-haves:
Knowledge of the Ansible automation tool
Experience in Python
Knowledge of using the Docker virtualization solution
Knowledge in the use and benefits of the integration system Jenkins
K8s, KubeVirt
You are enrolled in a degree program in computer science, business information systems, or a computer science-oriented degree program
You have an interest in exciting technologies related to software development and implementation
Ideally, you have some hands-on experience in creating, using, and administering container technologies
You are interested in writing a practice-oriented thesis with us and/or joining us for further work after your graduation
---
Our philosophy and values
As a mid-tier family owned business, we feel committed to the well-being of our employees and their personal development. We promote understanding and respect in dealing with each other. In addition, we are promoting a culturally diverse working environment. As a result, employees of different nationalities and qualifications enrich our company. We appreciate the value of long-term personal relationships with customers, suppliers and, of course, our employees.
Equal opportunities
No fluctuation
Generation management
A stable balance of work and family life
Tailor-made vocational training
Flexibility
An individual and modern workplace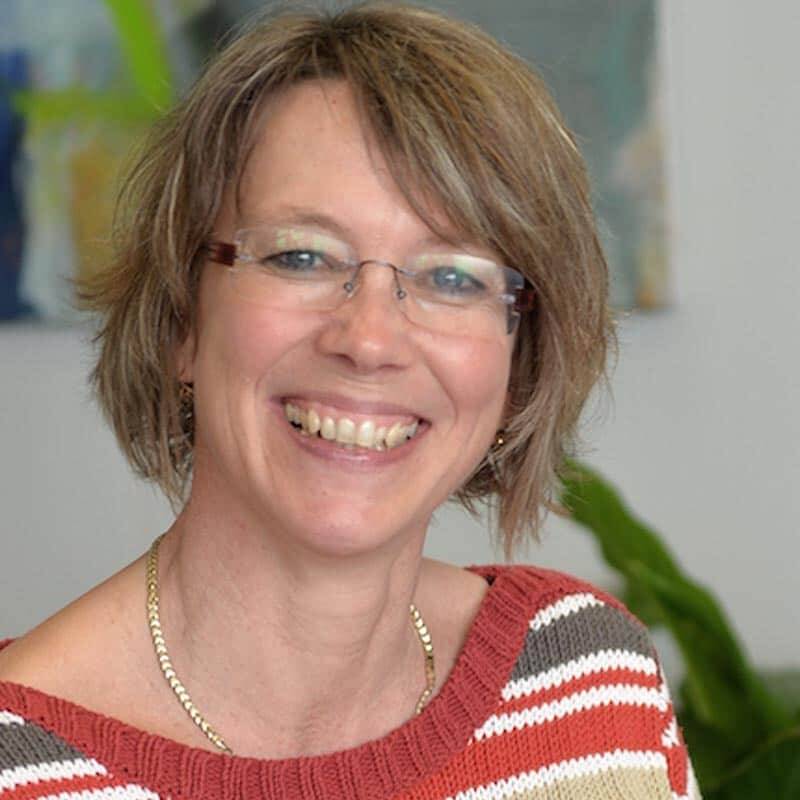 Slava Markert
Slava Markert is our expert for employee and recruiting matters. She is your first point of contact if you would like to get to know us personally.
Please send your application documents to career@tup.com
or use our form below.