32 days of vacation, special leave, sabbatical options, flexible working hours
Permanent employment contract and a flexible company pension plan
Regular barbecue sessions by the CEO, barcamps, company outings and much more
Coffee (incl. portafilter espresso machine), tea, beer and other beverages, fruits & snacks
Mobile work, option on a company car and bike leasing
Advanced training, workshops and regular exchange of knowledge
An Air-conditioned low-energy building, quiet two-person offices, parent-child offices, a lounge, multiple roof terraces, a garden with a fire pit, barbecues, fitness rooms + personal trainer, a boules court, chess, table soccer & table tennis
---
Our philosophy and values
As a mid-tier family owned business, we feel committed to the well-being of our employees and their personal development. We promote understanding and respect in dealing with each other. In addition, we are promoting a culturally diverse working environment. As a result, employees of different nationalities and qualifications enrich our company. We appreciate the value of long-term personal relationships with customers, suppliers and, of course, our employees.
Equal opportunities
No fluctuation
Generation management
A stable balance of work and family life
Tailor-made vocational training
Flexibility
An individual and modern workplace
Become part of the TUP family of experts
With the commercial vocational training, TUP offers you a future-proof perspective for your career in the IT sector. In recent years, our trainees have regularly achieved top rankings in their final theses. During their vocational training, our trainees already work on challenging projects and thus gain valuable professional experience. Immediately after your vocational training, you will be integrated into our company as a full-fledged project player.
During your vocational training as an IT systems management specialist, you will learn about the commercial side of the business as well as agile project management methods in software development in order to provide our customers with comprehensive information and advice so that we can work together to find the right IT solution for them. You will support our projects in the introduction or expansion of IT infrastructures through detailed commercial, technical and organizational analyses of customer-specific requirements.
In addition, you will maintain partnerships with our manufacturers and suppliers and, as part of your vocational training, take over the management of our support contracts and the agreements between us and our project partners. You support our sales department and our project managers and act as a key point of contact for our customers. Your goal-oriented market and industry knowledge completes the versatility of your apprenticeship in an optimal way.
Your responsibilities in detail:
You blend an interest in IT with entrepreneurial skills and act as the link between our teams and our customers
You examine processes and workflows and uncover potential for improvement.
You get to know our manufacturers, suppliers and partners, advise and support them.
You learn proposal preparation and contract drafting and accompany diverse projects and the lifecycle of various hardware and software solutions.
Insights into the IT infrastructure (internal and external) and IT security round off your vocational training.
What you bring to the table:
You have successfully completed an intermediate education.
You are interested in IT and commercial matters.
You have a good command of spoken and written German and English.
Friendliness and team- and customer-oriented behavior are natural for you.
You are a strong communicator and like to help other people in achieving their goals.
You show a high willingness to learn about developments in the IT environment and are willing to think and act independently.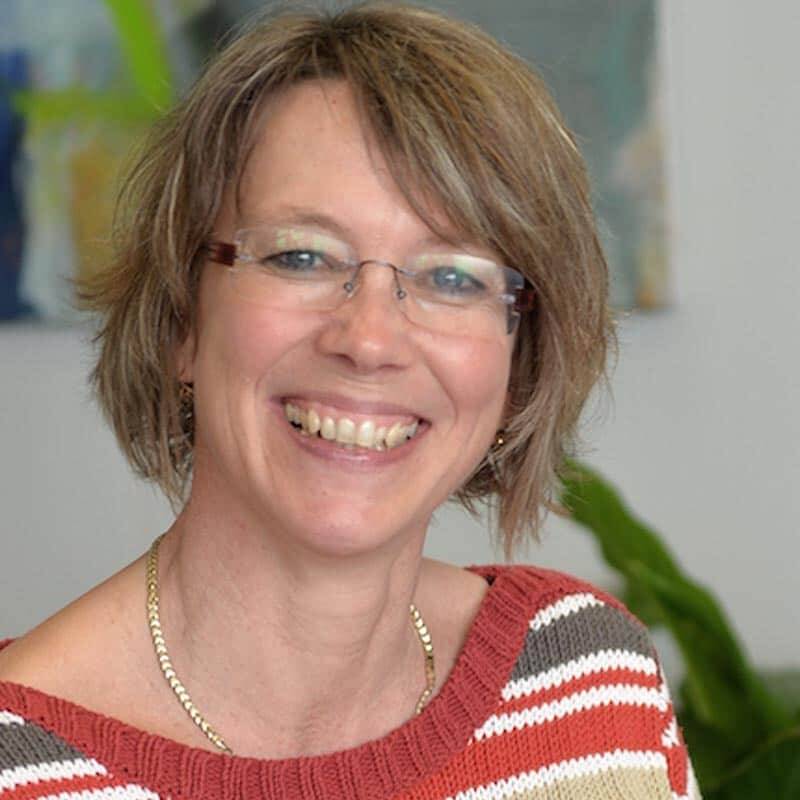 Slava Markert
Slava Markert is our expert for employee and recruiting matters. She is your first point of contact if you would like to get to know us personally.
Please send your application materials to career@tup.com
or use our form below.