We are committed to research and education
Every logistics optimization measure increases sustainability and enables further growth in the booming logistics industry. That is why we are continuously researching new ways to make our products even more effective, customized and stable: All in close cooperation with industry and educational institutions. Our goal is to be and remain a driver of innovation. To this end, we rely not only on our strong research mindset and active university teaching, but also on the comprehensive supervision of final theses.
Prof. Dr.-Ing. Frank Thomas has been involved in the university education of students at the Karlsruhe Institute of Technology since 1976. He teaches many subjects personally, while special areas are covered by colleagues and domain specialists.
Our goal is to provide our working students with a comprehensive insight into the world of intralogistics, focusing on technology at the cutting edge.
We regularly supervise bachelor's and master's theses in various fields, including:
Informatics
Logistics
Industrial Engineering
During the employment, we offer competent supervision and a space to work independently.
---
Our philosophy and values
As a mid-tier family owned business, we feel committed to the well-being of our employees and their personal development. We promote understanding and respect in dealing with each other. In addition, we are promoting a culturally diverse working environment. As a result, employees of different nationalities and qualifications enrich our company. We appreciate the value of long-term personal relationships with customers, suppliers and, of course, our employees.
Equal opportunities
No fluctuation
Generation management
A stable balance of work and family life
Tailor-made vocational training
Flexibility
An individual and modern workplace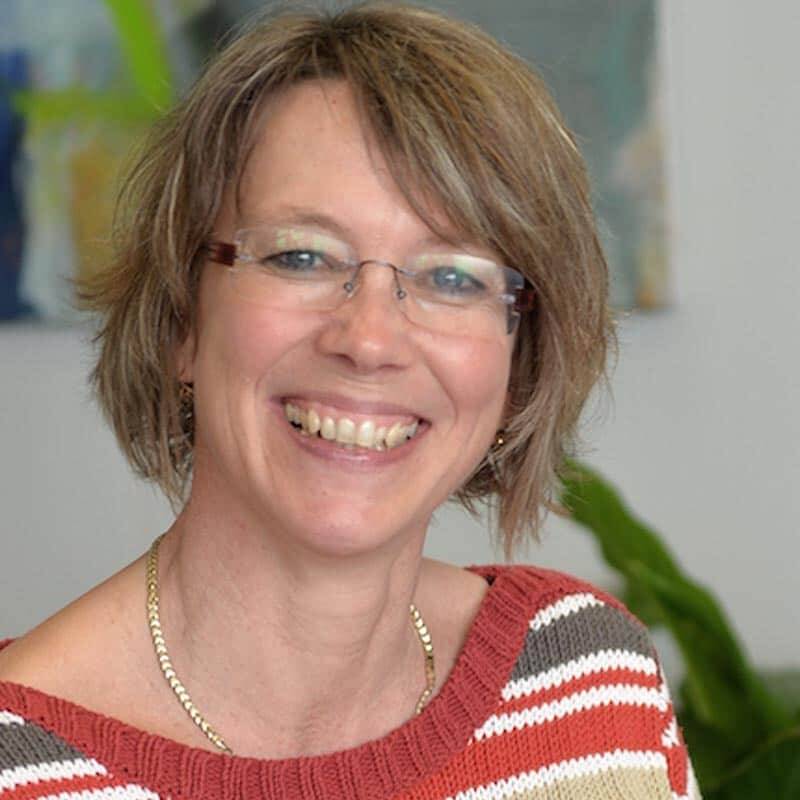 Slava Markert
Slava Markert is our expert for employee and recruiting matters. She is your first point of contact if you would like to get to know us personally.
Please send your application documents to career@tup.com
or use our form below.