Regular barbecue sessions by the CEO, barcamps, company outings and much more
Coffee (incl. portafilter espresso machine), tea, beer and other beverages, fruits & snacks
Advanced training, workshops and regular exchange of knowledge
An Air-conditioned low-energy building, quiet two-person offices, parent-child offices, a lounge, multiple roof terraces, a garden with a fire pit, barbecues, fitness rooms + personal trainer, a boules court, chess, table soccer & table tennis
Become part of the TUP family of experts
We offer you an exciting introduction to the field of intralogistics. Have you ever wondered how everything has to precisely come together so that the parcel you ordered online arrives the very next day? Then join us as a working student and support us with your know-how in digital communication.
Pharmaceutical companies, e-commerce retailers, global corporations and the manufacturing industry rely on our project experience of more than 40 years as well as our diligence, joy and team spirit when it comes to planning the processes in distribution centers and combining them with lean software. This is where you come into play as a content and ad manager.
In order to reach our future colleagues and the appropriate target groups, you will create posts on our digital platforms. You will use analysis and research tools to measure the success of your activities and derive optimization potential or new ideas.
Creating content for our websites (tup.com u. logistikknowhow.com), our intranet as well as our social channels.
Maintaining internal documentation on corporate identity and design.
Analyzing and managing ongoing ad campaigns.
Creating image and video material for internal and external use.
Maintaining web pages and translating German texts into English.
Developing and testing new content formats for internal and external communication.
These are the qualifications you bring to the table
The must-haves:
Very good written language skills in English and German.
Some experience in content production in an entrepreneurial or journalistic environment.
Basic knowledge of social media and content management systems.
The ability to process complex information and reproduce it in a way that is appropriate for the target group.
The nice-to-haves:
Basic understanding of search engine optimization.
Experience in conducting market intelligence.
Some work experience or internships in content management and marketing.
You are enrolled in a degree program in the humanities and social sciences or economics with a focus on marketing or journalism.
You are interested in our subject areas of software development, implementation and the business processes of intralogistics.
You are interested in writing a practice-oriented thesis with us and / or to enter into continued employment with us after your studies.
You have twelve, ideally twenty hours per week to work with us.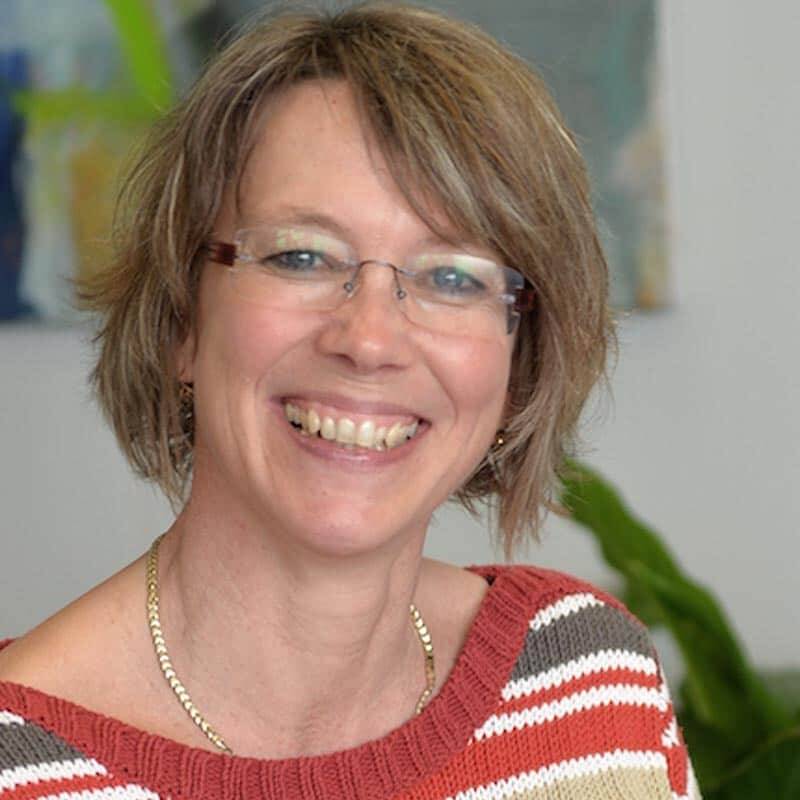 Slava Markert
Slava Markert is our expert for employee and recruiting matters. She is your first point of contact if you would like to get to know us personally.
Please send your application materials to career@tup.com
or use our form below.